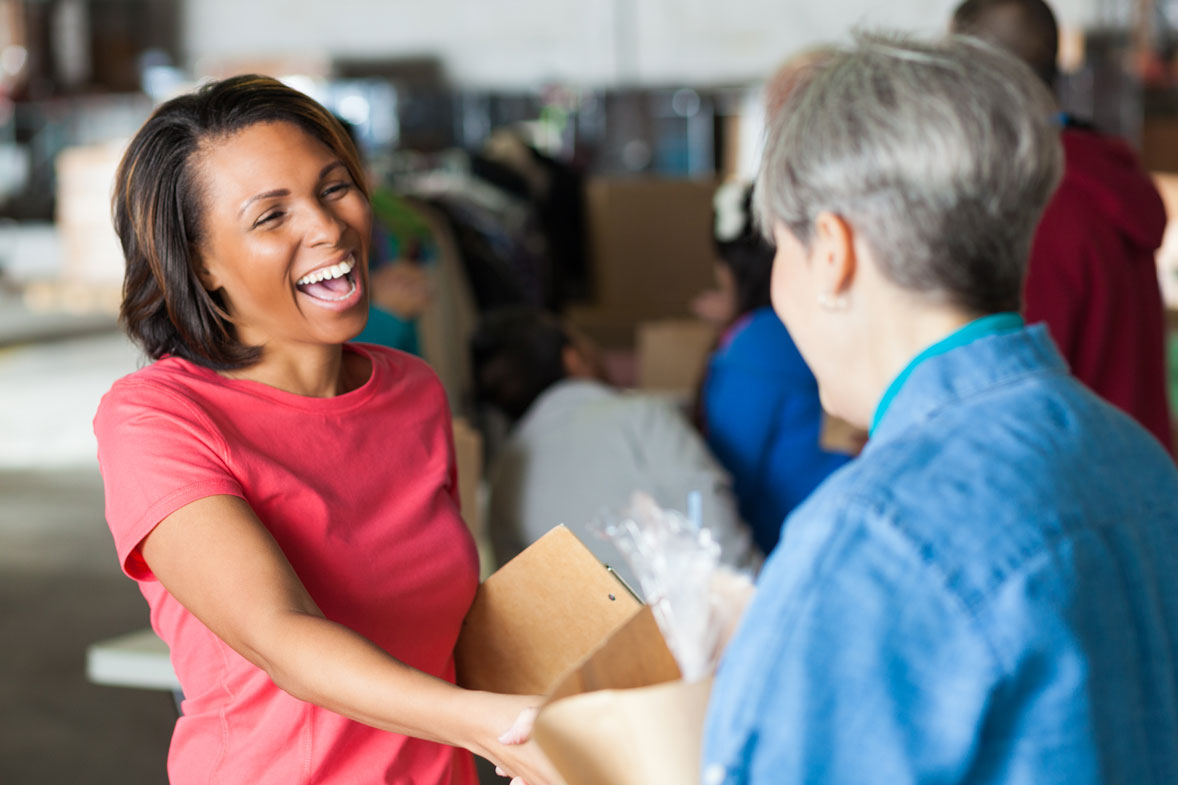 Hands that build hope.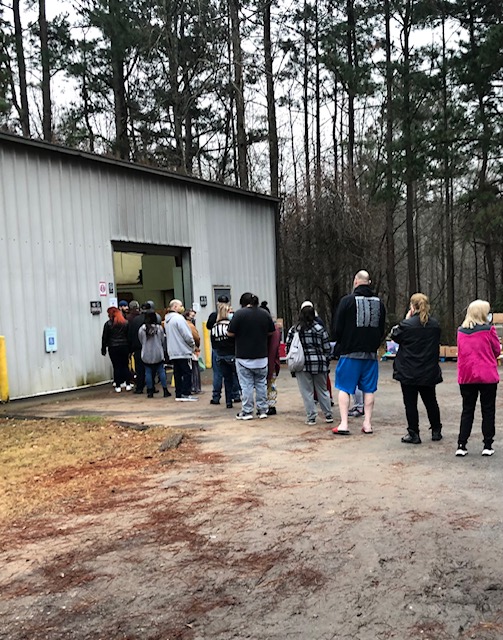 101,862 people from our community received food from the food pantry in 2020.
We are currently seeing a large demand for toilet paper and laundry detergent. If you can donate, please
call 770-532-3371.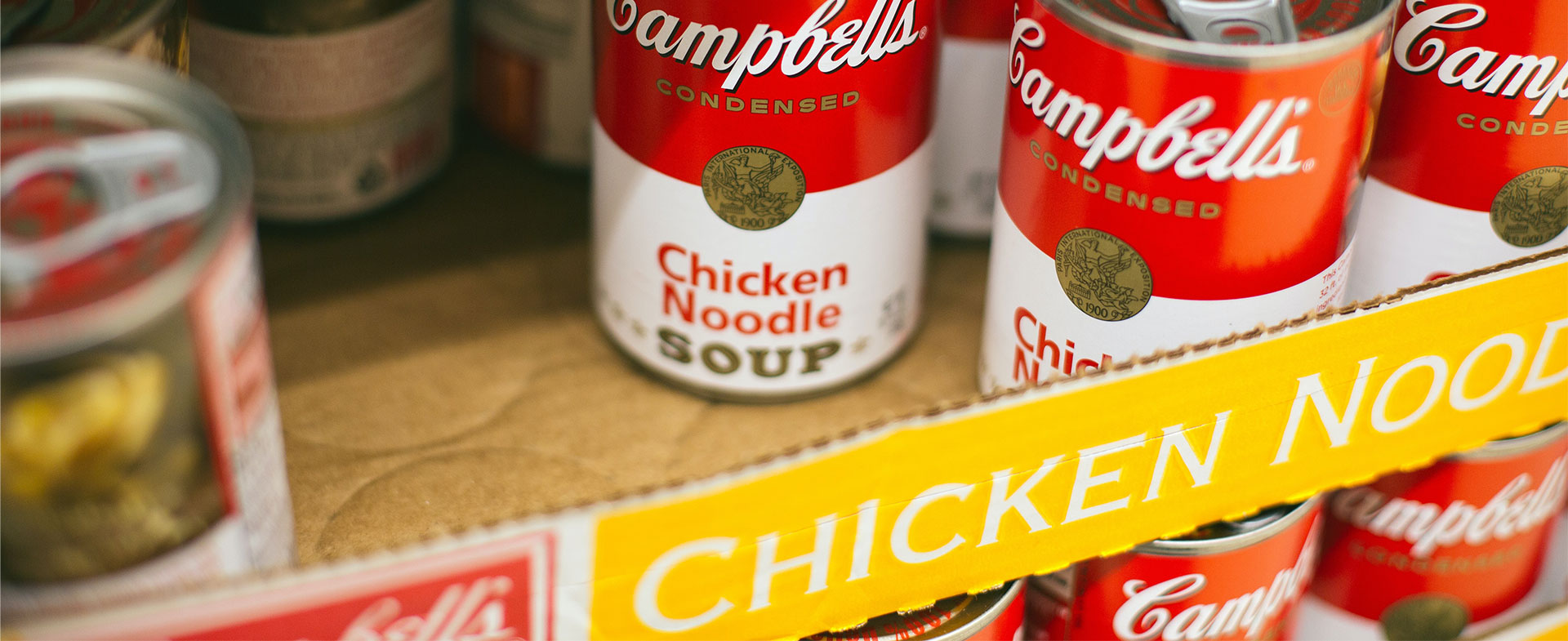 Food Pantry Distribution is available:
Mondays 5-7 p.m.
Wednesdays and Fridays 9 a.m. - 11 a.m.