What We Do
Good Samaritan Food Ministries was created to assist and minister to those who are in need. We offer distribution of food, furniture, counseling, job placement training, health screenings and more for individuals and their families.
Our goal at Good Samaritan Food Ministries is to impact the lives of those we assist through food, education, and counseling.   In return, they may reach their full potential physically, emotionally, and spiritually. Our core values of compassion, integrity, respect, security, stewardship, and family guide our operations and services.
Food Pantry
Good Samaritan Food Ministries allows individuals and families to register for food monthly.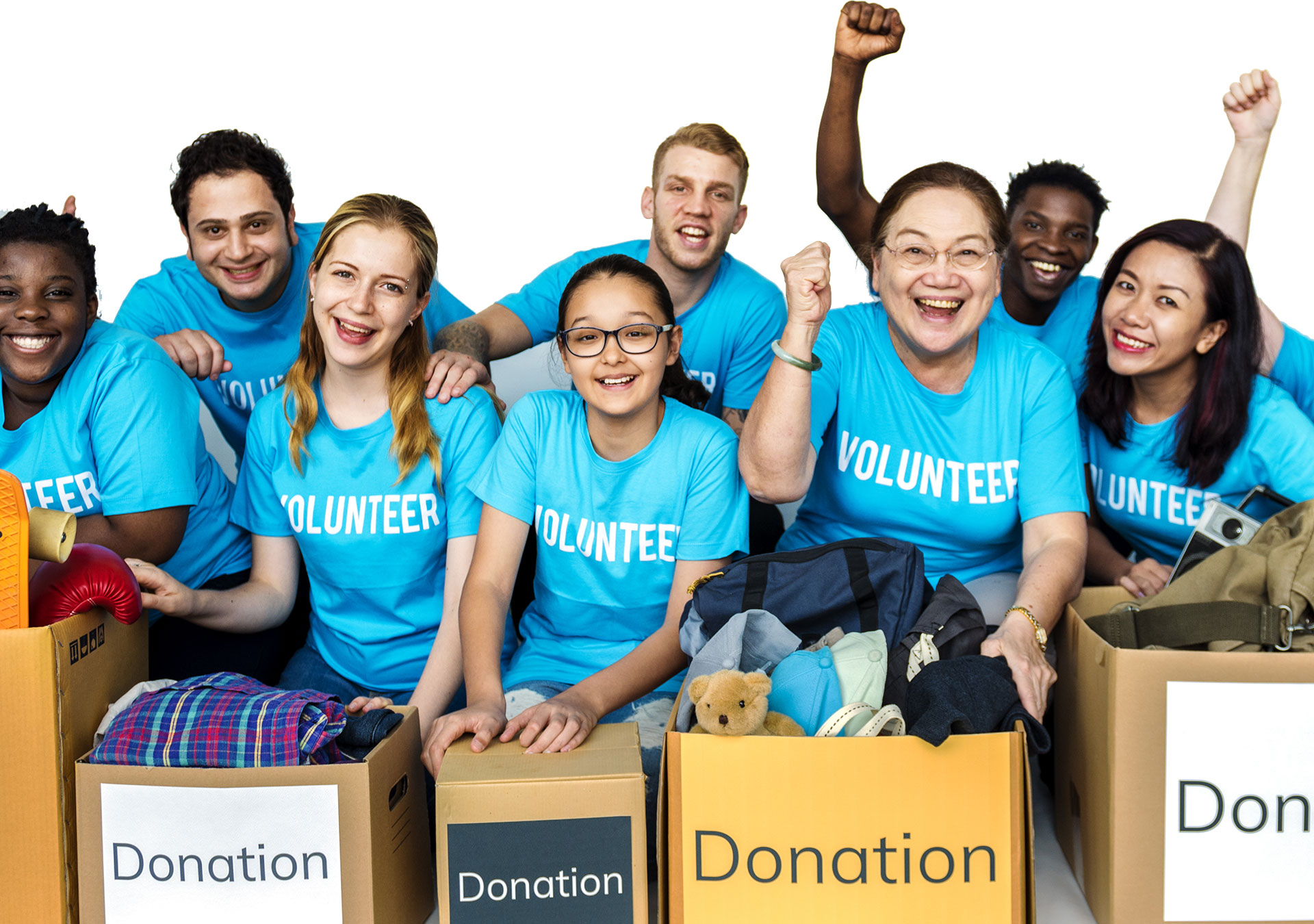 Individuals who qualify for our food pantry receive a large box of food once a month, which includes non-perishables, bread, desserts, fresh vegetables, meats, dairy products, fruits, and drinks. However, we encourage all clients to visit the food pantry as often as needed during their 30-day period to receive breads, sweets, and other items as they are available.
Our food pantry ministers to over 100,000 people each year with a nondiscriminatory policy. We partner with the Atlanta Community Food bank and the Georgia Mountain Food Bank to receive most of the food we distribute at our food pantry at no cost or a reduced rate. Local grocery stores also provide us with overstocked, servable foods. We graciously accept the help of any community members who have food items to donate as well.
Counseling
Good Samaritan Ministries offers more than food. We also work to help get those in need on the path to a better life. Our trained counselors evaluate the needs of all applicants. Individuals are then paired with tools and resources from our community partners that help them on their journey. We encourage the progress of applicants in a gentle environment set at their own pace.
Furniture Bank
Good Samaritan Ministries provides an emergency assistance ministry designed to help give furniture and appliances to families at no cost. We have been able to successfully help families of burn-out situations as well as individuals in need who are finding a place to live. We give the donated items on a first-come first-serve basis to those who qualify.
Other Services
At Good Samaritan Food Ministries, we are focused on finding ways to meet the needs of our clients and community, whatever they may be. We have several ongoing projects aside from our food pantry, counseling, and emergency assistance ministries, to help expand our efforts:
Coats and Sweaters Project
We encourage members of our community to bring any new or gently used coats and sweaters for all ages to our facility to be distributed to those in need. While the need is greater in the colder months, donations are accepted year-round.
Hygiene Drive
Good Samaritan Ministries holds a hygiene drive every spring and fall. This drive is an excellent project for youth groups, Sunday School classes, community small groups and businesses. We challenge these groups to collect donations or items of at least $10 per person. The spring and fall hygiene drives has select drop-off locations for participants.
Although we host this drive a couple times a year, we collect and distribute these items to those in need year-round:
Adult Shampoo
Children's Shampoo
Soap
Diapers & Wipes
Deodorant
Brushes and Combs
Toothbrushes and Toothpaste
Feminine Hygiene Products
Toilet Paper
Razors
Shaving Cream
Powder
Mouthwash
Q-tips
Baby Shampoo
Body Wash
Dental Floss
Lotion
Adult Diapers