Community Need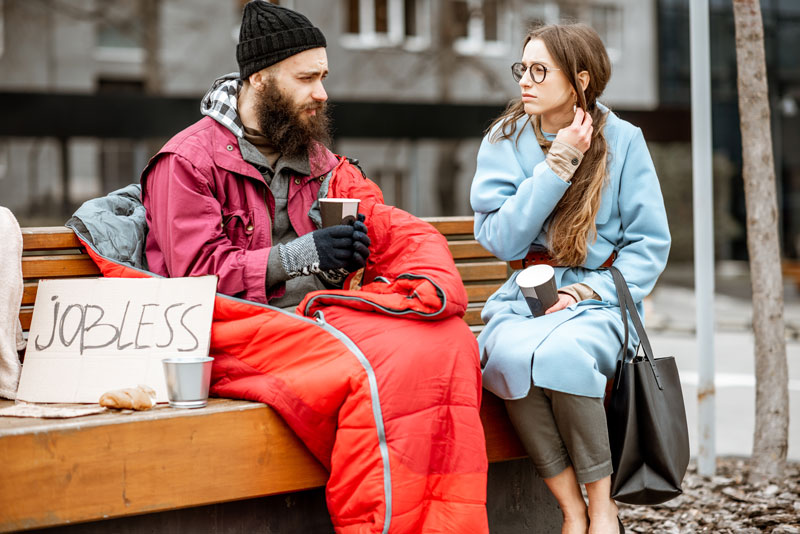 Due to COVID-19, unemployment rates in the United States have reached a record high. Even though our economy is slowly recovering, many in need are still struggling to make ends meet. Often, we see parents having to decide between buying food or paying other bills such as rent and medical expenses. Food insecurity is the lack of access to a sufficient food source that is often resulting from the lack of money and other resources. The following statistics collected by the Atlanta Community Food Bank are staggering:
1 in 5 Georgians are food insecure.
1 in 4 Georgia children live in food insecure households.
1 in 10 senior citizens in Georgia are living in poverty.
1.51 million Georgians are living in poverty.
22,810 people face food insecurity in Hall County.
Georgia is ranked 4th in the nation for child food insecurity.