From our Executive Director
Dear Friends and Supporters:
Good Samaritan Food Ministries (GSFM) is easily one of the best kept secrets in our Gainesville-Hall County community. We are one of the largest food pantries in the area, but our operation center is often overlooked as our location is on busy McEver Road, tucked behind the Chattahoochee Baptist Association.
I have made it my personal mission to raise awareness of our ministry, because it is critical for so many men, women and children who are desperately in need of our support.
My work here as Executive Director began in January 2021. During my brief time, less-fortunate families have faced extraordinary struggles associated with inflation, driving an even greater need for our resources.
Nearly 40 percent of families in our community live in poverty and have been impacted by rising costs of expenses such as rent and utilities. Our ministry is focused on distributing food to these families and individuals in need, while providing additional support such as counseling and referrals.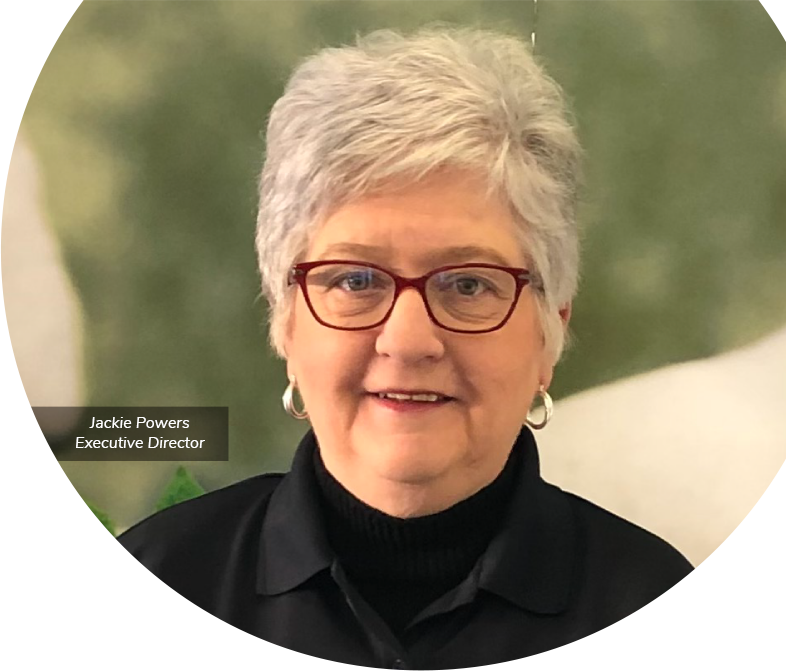 It is very important to me that our clients know we are here for them – with resources to help them improve their path in life. We like to say that we offer "Hands-on Help," because we genuinely want to see these families succeed at their own pace.  We not only give them food, but our time and resources as we listen to their stories.
Some of the stories we see and hear are situations where parents must decide between paying rent or providing food for their family. With the help of our food pantry, we make sure they are able to do both.
At GSFM, we strive to end food insecurity and homelessness in and around our community. I continue to encourage anyone in need to feel comfortable and safe reaching out to us for help.
I also urge anyone who is called to donate or volunteer to please do so. My passion to serve this community continues to build as I see the need growing greater. Please join us in our mission to serve and improve the lives of our brothers and sisters across this region.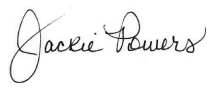 Jackie Powers
Executive Director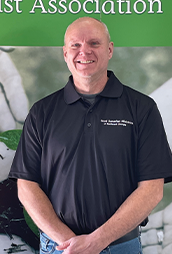 Mike Woods
Operations Manager
Mike Woods serves as the Operations Manager of the Good Samaritan Ministries.  He joined the GSM Team in February of 2023.  He has a very diverse background including careers in commercial finance and sales.  His most recent job prior to joining GSM was a sales position with a local Gainesville hardware store.  He and his wife have been married over 21 years and have two adult children.  They both attend Corinith Baptist Church.  Mike attended the United States Naval Academy and graduated from UNC Charlotte with a B.A. in Economics.  He also pursued a Masters of Ministry Leadership degree from Rockbridge University.