Join Us for Our 6th Annual Good Samaritan Food Ministries Golf Classic Food Pantry Fundraiser!
September 12, 2023
Join Us for Our 6th Annual Good Samaritan Food Ministries Golf Classic Food Pantry Fundraiser!
September 12, 2023
It is that time of year when we get ready to raise awareness and funds for the Good Samaritan Ministries with our golf classic. This annual tournament is the one fundraiser that makes it possible to accomplish the many needs of Good Samaritan Ministries. Don't play golf? No problem, your participation by sponsoring a hole will play a great part. We celebrate this year our 6th Annual Golf Tournament! 100% of the tournament proceeds go back into ministry serving the Gainesville / Hall County community.
This past year, 2022, we served 124,759 clients with over 44,000 children. In 2023, we are seeing almost double that amount. So many new people who are in line for the very first time.  This economy is hitting people hard.
Please consider being a Hole Sponsor for this year's golf tournament. The tournament will be held on Tuesday, September 12, at the Country Land Golf Course in Cumming. The cost for hole sponsorship is $100 or three signs for $250. Signs will be at the tee box, recognizing your family, business, church or group. Holes are also sponsored with a sign in honor or memory of someone.
If you would like to be a hole sponsor, please complete the form below or respond to one of the leaders listed below.
Make checks payable to Good Samaritan Ministries and in the memo line GSM Golf Hole Sponsor. Mail check and form to
Good Samaritan Ministries, Golf Tournament
1220 McEver Rd, Gainesville, GA 30504.
Thanks for all you do!
Check in: 8:00 AM – 9:30 AM
Shotgun start: 10:00 AM
Tournament Includes:
4 Person Scramble ($400.00 Per Team)
50/50 Raffle Pot
Longest Drive/Closest to Pin/Putting Contest
Hole in One Prizes
Mulligans $5.00 each Max 2 Per Player
Lunch Provided

Location: Country Land Golf Course
6560 Mayfield Drive
Cumming, GA 30041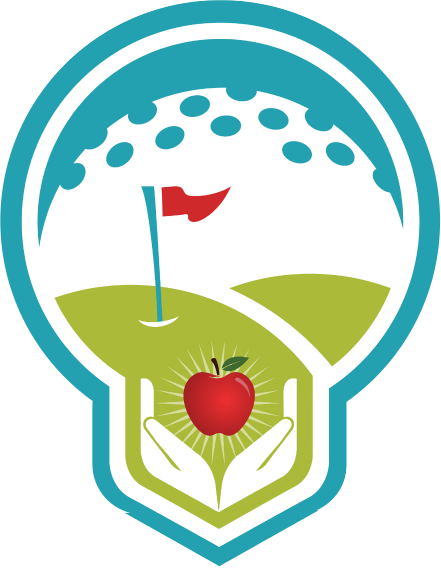 REGISTRATION IS NOW OPEN!
To register, email Clyde Pettus with your team names and handicaps to
cspettus@yahoo.com or mail registration form information to
Clyde Pettus,
3361 Montvale Drive
Gainesville, GA 30506.
You can also sponsor a hole or first responders (police, firefighter, paramedic).
Please make checks payable to Good Samaritan Ministry
(memo: Golf Classic Player or Sponsorship)
or pay online by clicking below:
If you have any questions, contact Clyde at 678-477-6443.